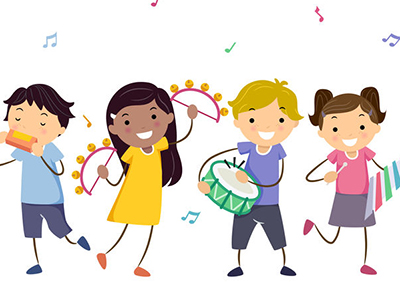 Join us for the current session of the Hilltop Children's Music Program!
Our six-week session from October 14 - November 18 will celebrate the fall festivals of the church year through singing, instruments, and stories. There is no fee to participate, and children in grades K-5 are welcome!
Rehearsals for HCMP are held each Thursday evening from 6:00-6:45pm in the Children's Music Room. The music notes will lead you there!
Up Next: a four-week session in December will celebrate the weeks of Advent (December 2 - 23)
Contact Katie Houts with questions: katie.houts@gmail.com