Hilltop United Methodist Church has many great opportunities to connect and get involved. Due to Covid, some of the groups have been meeting outside, and some of the small groups have been meeting via Zoom. We encourage you to join a group and get connected! Click here for instructions on using Zoom. Zoom Instructions.pdf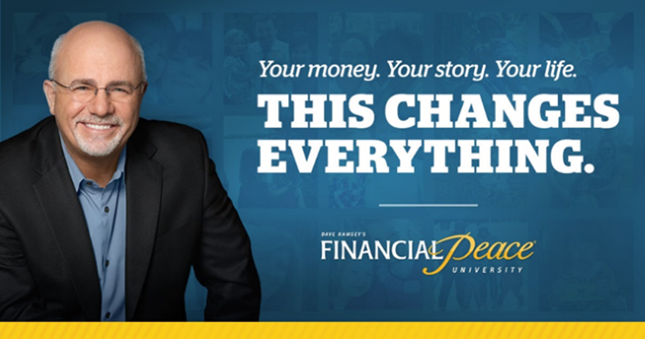 August 2 through September 30. Learn more here. Register now.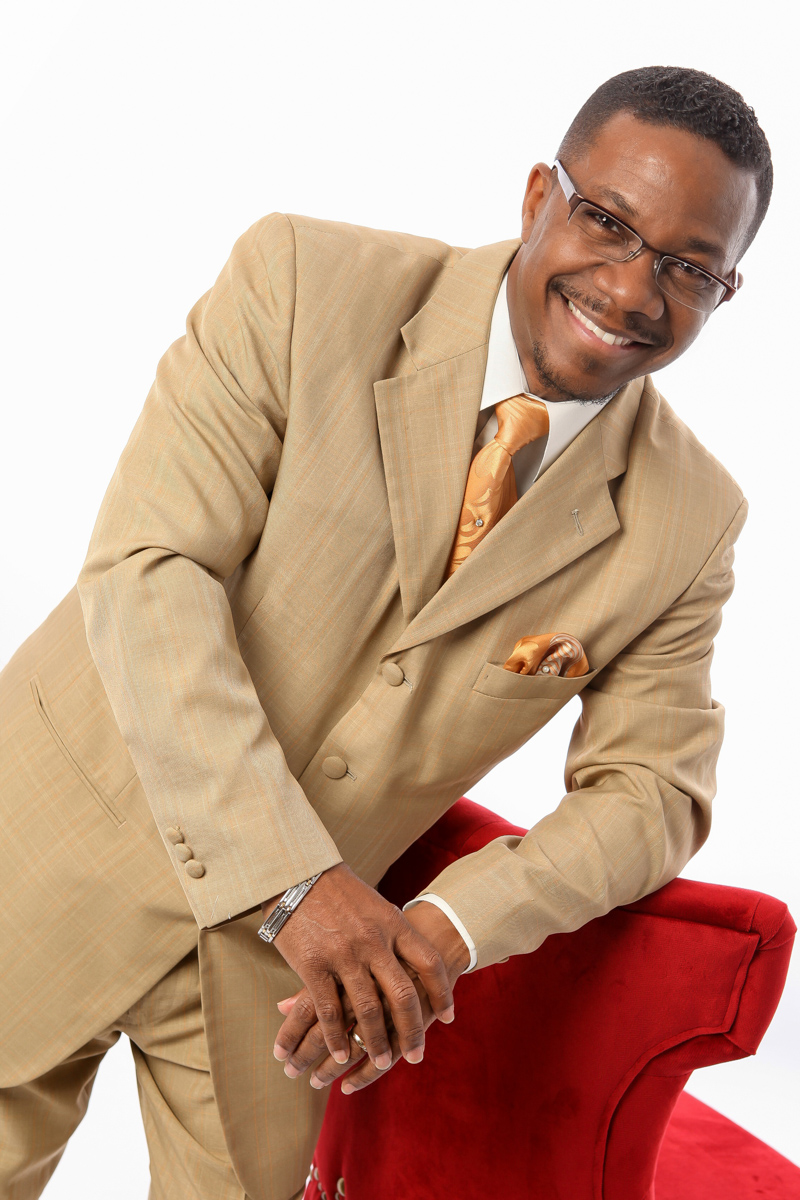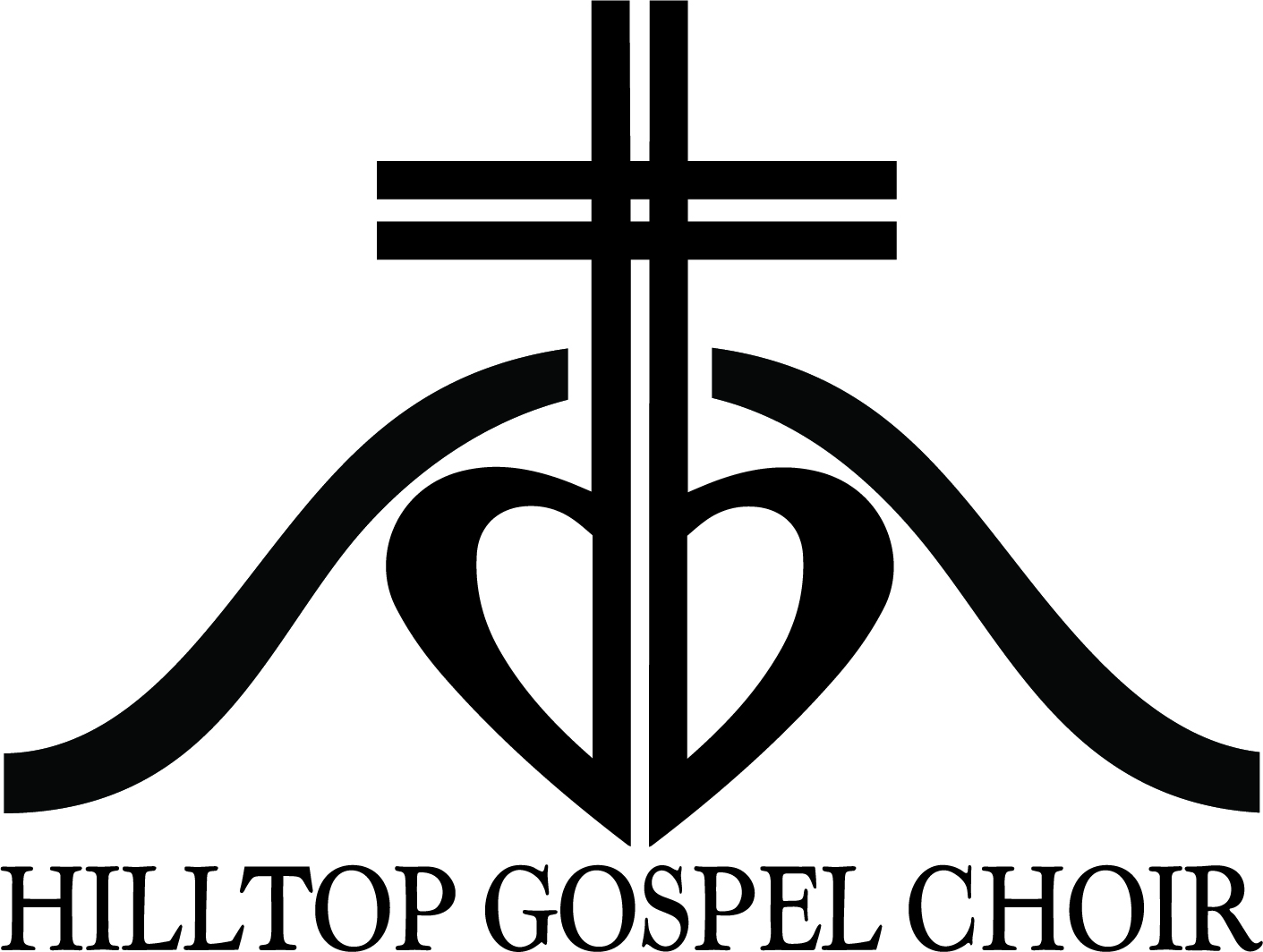 Hilltop Gospel Choir cordially invites lovers of gospel music to participate in our First Annual Gospel Music Workshop in Sandy, Utah September 10 – 12, 2021.
The workshop theme is Coming Together as One for a Celebration of Praise! based on Psalm 95:1-3. We are thrilled to announce that our Guest Clinician for this workshop is the Rev. Dr. Raymond Wise, Professor of Practice, African American and African Diaspora Studies at Indiana University where he conducts the African American Choral Ensemble.
Click here for more information.
Sunday School at 9:00 am
The Explorers Class: The Explorer's Class is an adult class for those who wish to dig deeper into the history of the Bible.
The Wesley Class: This group is studying the Book of Luke using the Bible Project. Meets every Sunday at 9:30 A.M. via Zoom. Contact Barry Welliver at bhwelliver@mac.com


Small Groups
Dinners for 6 or 8 These groups meet monthly. This is a great opportunity to get to know others in a casual setting. Contact: Betty Long at bsrlong@msn.com
Book Club Meets the second Wednesday of each month at 7:00 pm virtually. Contact: Cheryl Gentle at Dncgentle@aol.com
Hiking/Walking/Snowshoeing Club The Hiking/Snowshoeing Group meets every Tuesday morning weather permitting. We explore beautiful local trails to see lakes, waterfalls, views, and wildlife. Most hikes are rated as easy to moderate. The Walking Club meets Thursday mornings at 9:00. Contact: Becky Corbit at rcorbit@comcast.net
Intermountain Singles This group is currently meeting at Butternut Park at 12:30 pm on Sundays to eat lunch and socialize. Before Covid, the group had an activity every Saturday night as well as lunch on Sundays. Contact Kathy Wheeler at wheelsut@comcast.net
Ada Circle This group is made up of senior citizens, but women of all ages are invited for Christian fellowship. Contact: Sandy McCormick at Sandyjmcc@aol.com
Priscilla Circle This group of varied ages and interests is committed to following Christ. Please join us for fellowship and fun. Contact: Judy at 801-487-7115
Prayer Shawl Ministry This group makes prayer shawls that are given to people in need of a special hug. Contact: Connee at 801-942-7675